My core mission: creating beautiful spaces to let your memories happen. Let's draw the house of your dreams. We'll call it Home.
Hi! Pleased to meet you!
My name is Valerie Laurent, and my core mission is to inspire you to create and live in your dream home.
There is nothing as comforting as being happy at home, and to live each day beautifully. My greatest desire is to make you feel this excitement, this joy to be at home, at every moment!
Happiness starts within; better surround ourselves with a space that's helps us feel wonderful.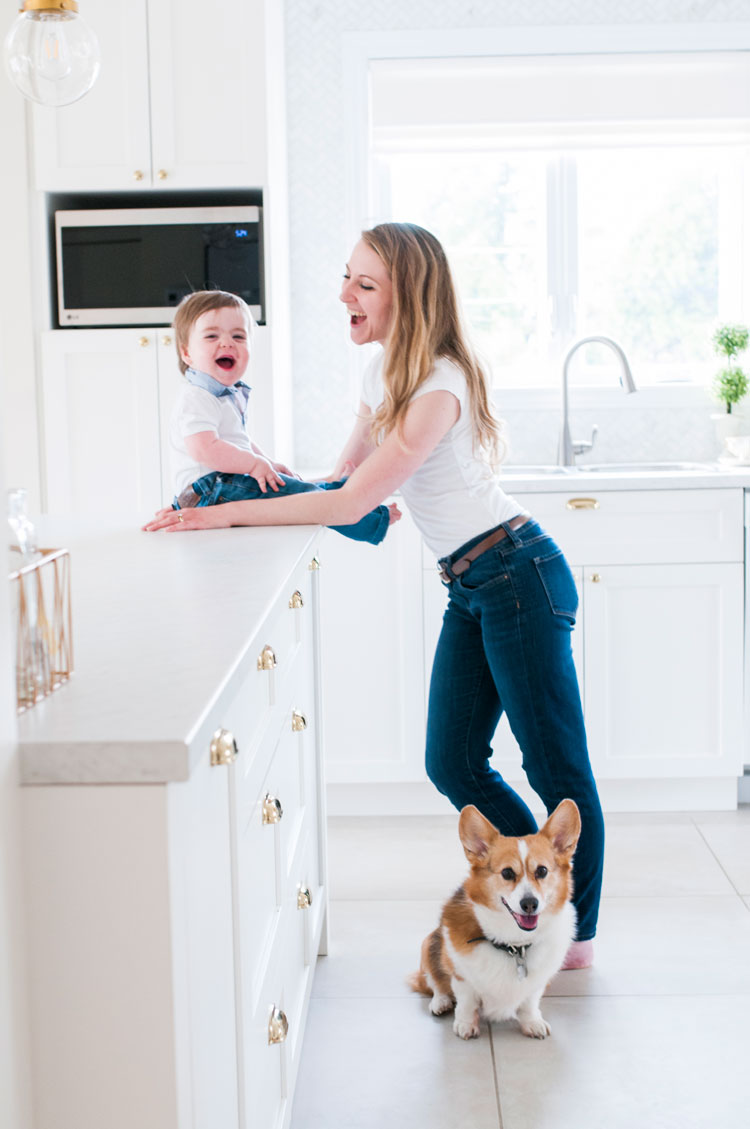 ---
Get inspired with my portfolio!
My signature style has transitional directions  and mixes coastal and traditional elements.
My intention is for your space to tell your story, without ever compromising elegance and a sereine ambiance.
There is nothing more lovely than a space that makes you feel good, and evolves as you are.
---
Inspiration Around the Corner
On the blog, I'll be sharing you articles as well as my inspirations.
May it be wonderful wallpaper, sublimes textiles or to-die-for kitchens, I'll be sure to inspire you and help define your desires in order to plan your dream home.
---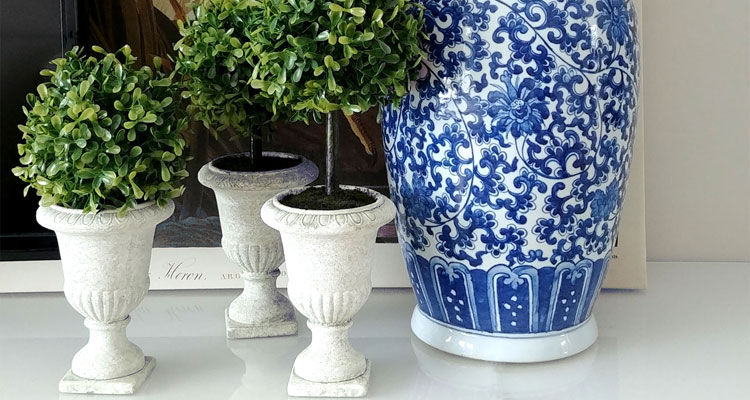 ---
Advice
You'll find tips and guides to help you when it comes to selecting materials and furniture, as well as tutorials to help you decorate your space without regrets!
Boutique
Starting a renovation seems overwhelming, and it most certainly is. However, I am here to help you and guide you in the process of building your dream home.
In the boutique, you'll find detailed e-books to help you plan your next renovation, step-by-step.
You'll also find decorative accent and furniture to make your space stunning and beyond beautiful!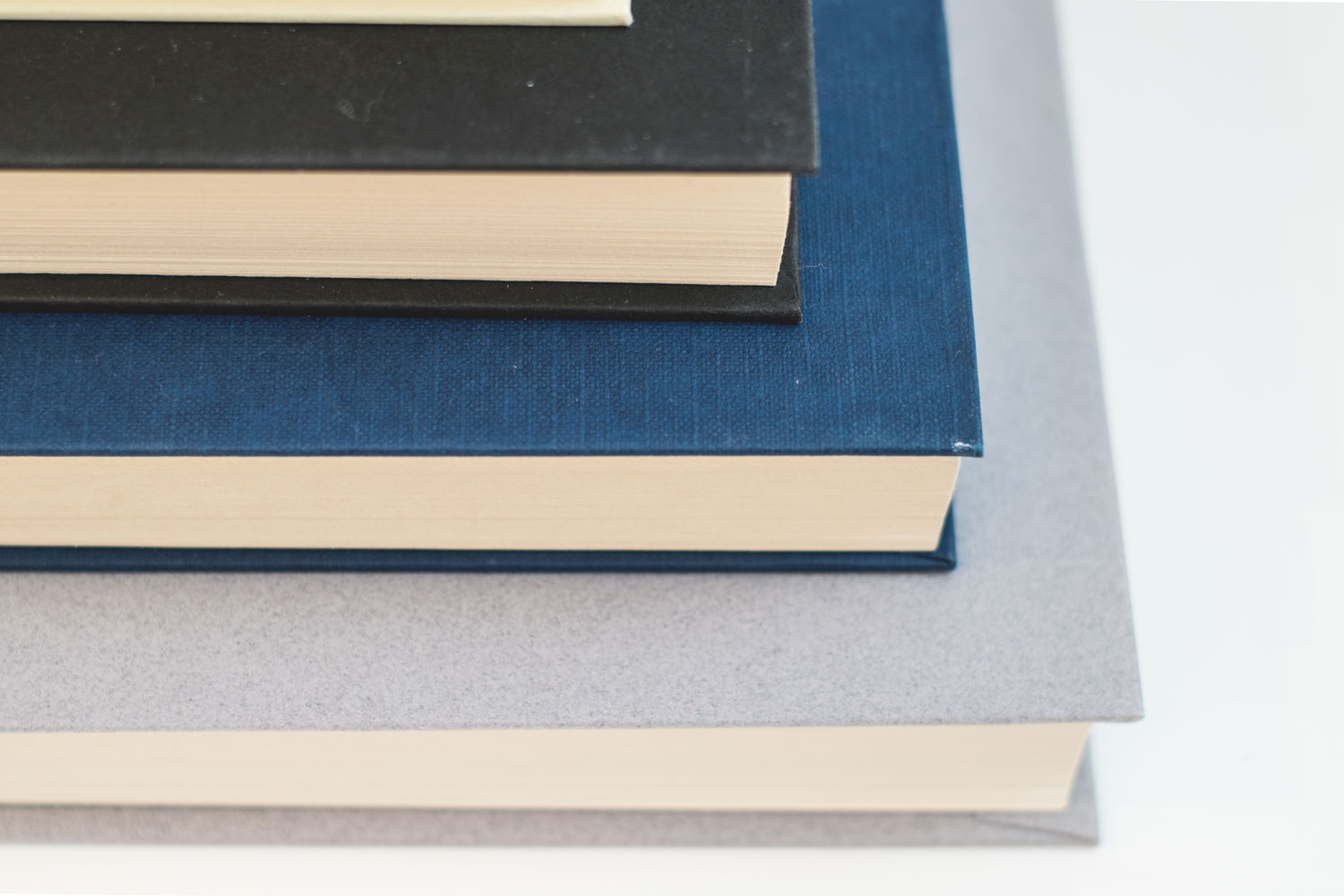 ---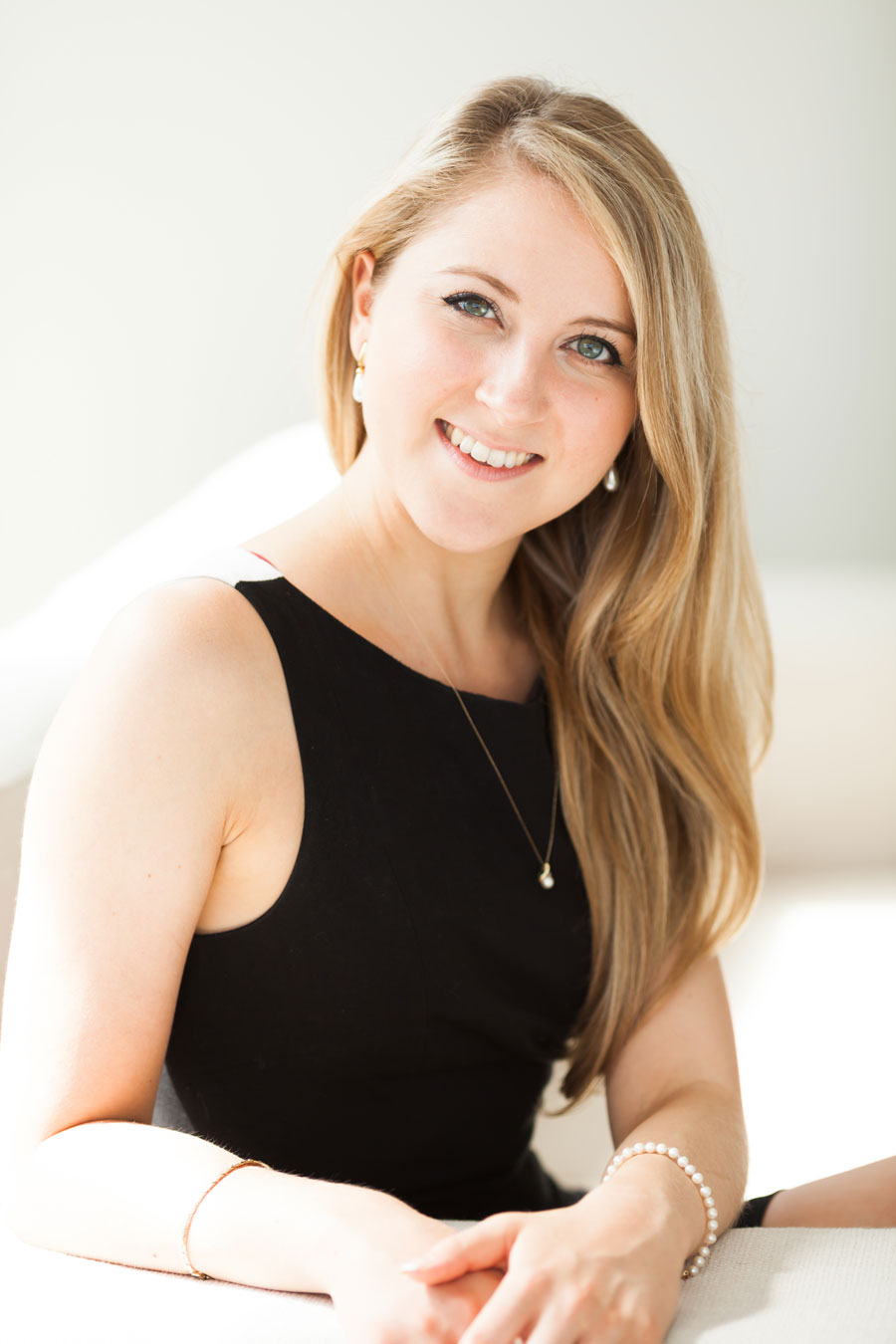 Valérie Laurent
Designer & Founder, B.INT
---
Valérie's greatest passions are homes, decorative art and family fun.
Following her studies at l'Université de Montréal in Interior Design, she worked in an high-end custom furniture business, where she discovered her passion for textiles and fine furniture.
Wife and mom, she aspire to inspire families into creating their own special place, in which their homes will be the place where love blooms and memories are written.
---
---